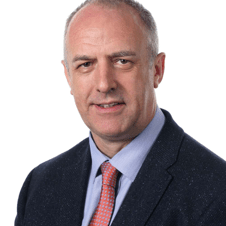 Richard Allcorn
AMICULUM co-founder
Richard is co-founder of AMICULUM and plays a key role in the global development of the business. He can generally be found working from the company's offices in the UK, Asia or Middle East. Richard's direct involvement in our global recruitment programme is indicative of the importance we place on the identification and recruitment of talented individuals.
Candidates are invited to initiate confidential discussions with Richard by email.
For recruitment agencies: 
All recruitment agency enquiries are to be directed to Tom Davies (tom.davies@amiculum.biz). We do not accept speculative applications from recruiters in any circumstances.