Ready to kick-start your career in healthcare communications?
Explore our entry-level career opportunities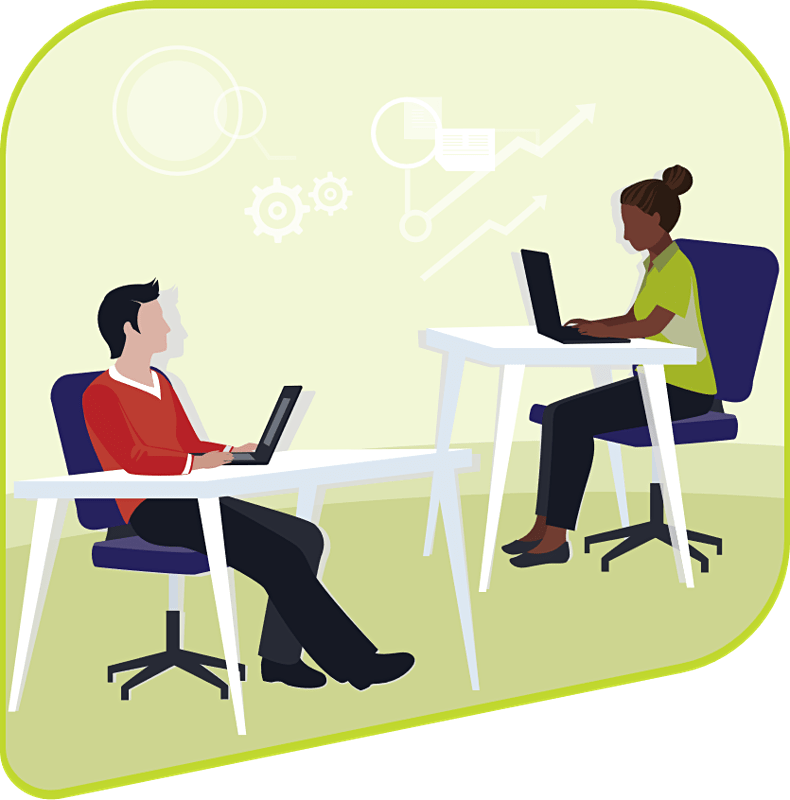 Medical writing
What does a medical writer do?

Medical writers play a key role in communicating scientific data to a variety of different audiences. They generate captivating content that is scientifically accurate and aligned with client objectives.
What we look for...
A flair for transforming complex scientific information into clear and engaging content. We also look for genuine interest in collaboration to generate creative ideas, and importantly – a desire to work to high standards of scientific and technical accuracy.
Interested?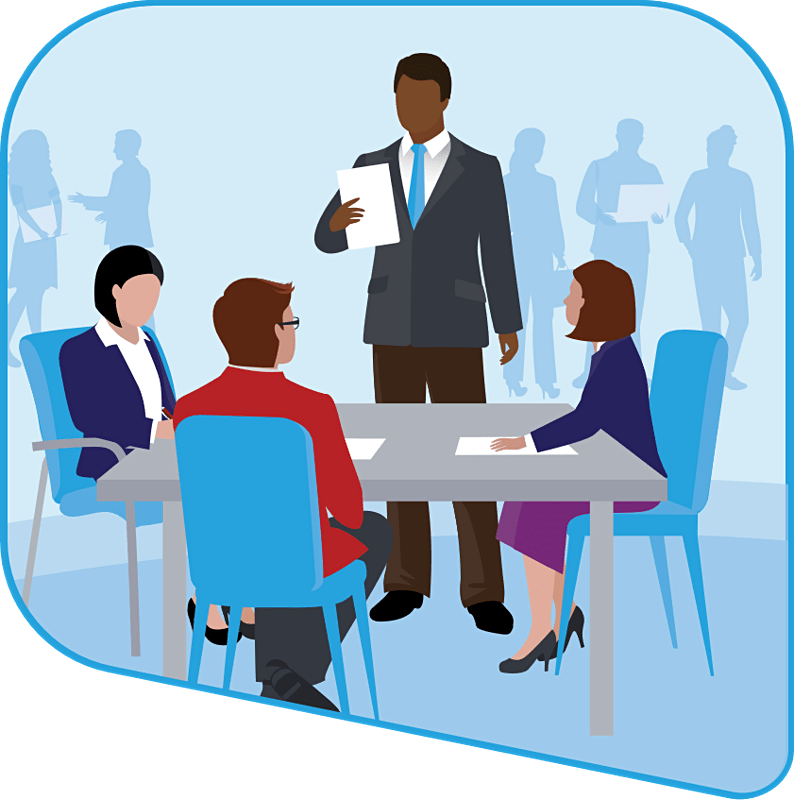 Account management
What does an account manager do?
Account and project managers play an essential role in liaising with all parties to ensure that projects are delivered in line with the client's brief, on time and on budget.
What we look for...
Good communication and organizational skills are essential for this role. You also need to be adaptable, and to be able to juggle priorities and work effectively as part of a team.
Interested?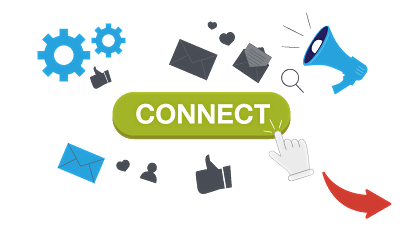 Connect with us
To find out about our career opportunities as soon as they become available, why not connect with us?
You'll be directed to complete a few short questions about your career interests so we can let you know when any suitable vacancies come up!